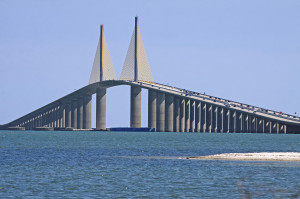 Since our inception in 1992, TECHSTAFF has strived to build a dedicated staff of Account Executives and Recruiters with the best educational and professional development training available in the industry.
In 2006, we embarked on a comprehensive training program by dedicating all of our staff members to an educational review of the myriad of employment laws and rules that affect the staffing industry. The program culminated with an examination of labor and employment law principles and ethical practices applicable to the staffing industry.
By passing the final exam, our staff members earned the Certified Staffing Professional (CSP) designation issued by the American Staffing Association. Understanding of these fundamental principles allows us to better serve our customers and fulfills our obligations and responsibilities to both customers and employees.
In today's litigious society, you can't afford to have uneducated and uninformed vendors acting on your behalf. Next time you speak to a staffing firm representative, ask them if they are a Certified Staffing Professional.
Meet the TECHSTAFF team of Certified Staffing Professionals: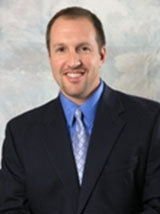 Adam A. Mainzer, CSP, TSC, President; founded TECHSTAFF of Tampa in 1992. Mr. Mainzer has a BS in Business Administration with a concentration in Human Resources from the University of California at Riverside. He began in the staffing industry in 1990 by purchasing, turning around and selling a day labor firm. He married in 1991 and is the proud father of two boys and a girl.
Mr. Mainzer is President of the Florida Staffing Association. He also served as Regional Director of the FSA Tampa Chapter in 2006 and 2007 and was Florida President for the National Technical Services Association in 1998 and 2003. Other accomplishments include Leadership Tampa Class of 2001; Tampa Bay Business Journal 40 under 40 (1999); ASME Career Search & Planning Chairman (1997-2007); TECHSTAFF Million Dollar Sales Club (1997, 2000, 2005, 2007); TECHSTAFF Fast Fifty Award (1998); Small Business of the Year nomination (1998, 1999, 2003); Top 25 Temporary Employment Firms (2005, 2006, 2007); among 1st group of 200 staffing professionals in the country to achieve Technical Services Certification (TSC) designation (2000); achieved Certified Staffing Professional (CSP) designation (2006).

TECHSTAFF, your staffing solutions partner!